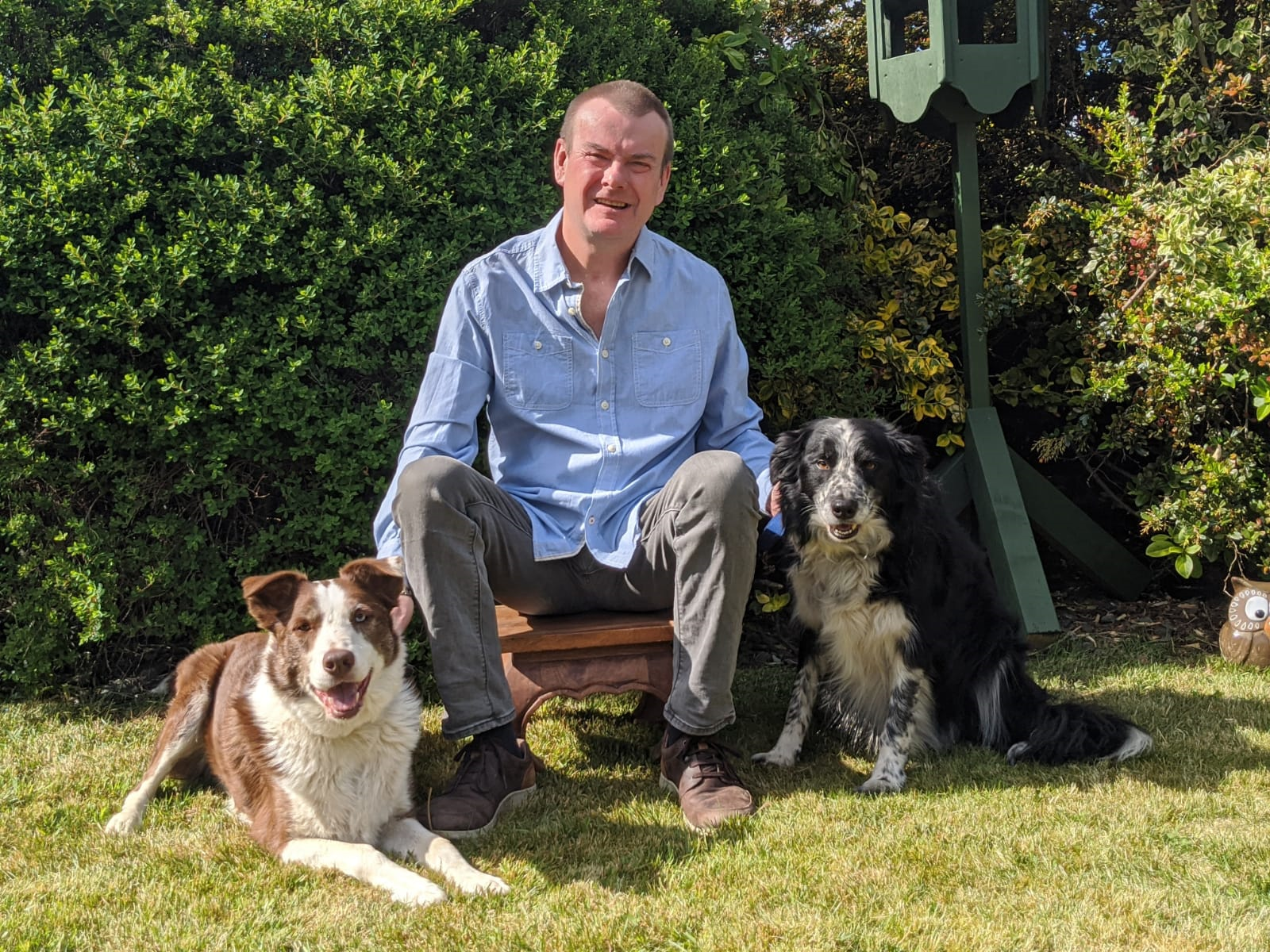 Hello. My name is Paul Christian and I am a 60-year-old mental health nurse and I have been an animal lover all of my life. I have been lucky enough to have Border Collies who have allowed me to look after them for the past 20 years. Jed, Moss and Meg have crossed over the Rainbow Bridge and now I look after Gem and Bryn. I can't (and do not want to) imagine a life without dogs in it. I first became involved in animal rights in 2013 when I saw a video of a Lions being shot by trophy hunters. I researched what trophy hunting was and was abhorred by the thought of some person with a gun taking the life of a Lion, Rhino or Elephant for the fun of it. That is when I started Protect All Wildlife on Twitter. I now have 350,000 followers and have been able to raise over £25,000 for animal welfare charities such the David Sheldrick Wildlife Trust, Lion Aid and the Thula Thula Wildlife Sanctuary through charity skydives and marathons. During the recent wildfires in Australia, thanks to my followers, I was able to raise over £1000 for the Port Macquarie Koala Hospital and Kangaroo Island Wildlife Park. Then I came across an article about Mission's Miracle and immediately found my own mission….to help their founder Victoria Bryceson and her wonderful team realise their dream to open the first Disabled Animal Centre in the UK to help rescue, care for and rehabilitate sick, injured and disabled animals worldwide. I look forward to a wonderful journey ahead. As Victoria has said ~ "Dogs using wheels and prosthetics can live as good a life as a fully able-bodied dog and this is what we want to show people" I AGREE!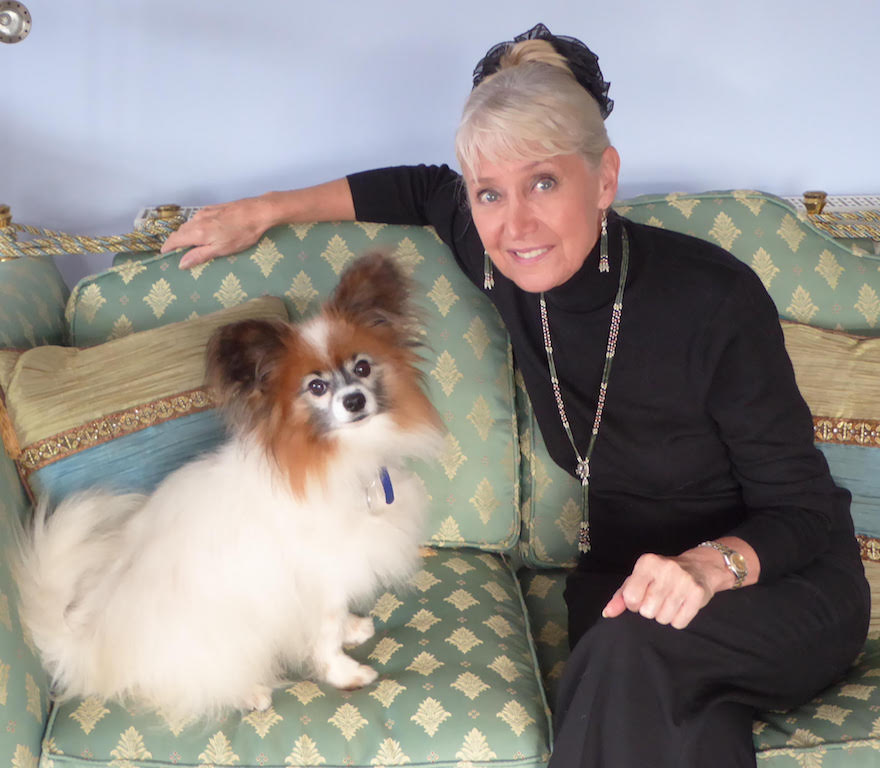 Jan Leeming – Proud Ambassador for Miracle's Mission

We are delighted to welcome the very lovely Jan Leeming as Ambassador for Miracle's Mission.

Although most well-known for being a BBC newsreader, Jan has achieved success both on and off screen and has enjoyed a colourful career as an actress, author, newsreader, and presenter – just to name a few! Jan's career has taken her to many exotic locations, including Cuba, India, South Africa, New Zealand and Australia.

She spent some time in South Africa and was fortunate enough to do some voluntary work with Cheetahs at the Spier Sanctuary close to Capetown.

Jan's love of dogs led her to adopt a rescue dog who had had a  broken leg.  She named him René after René Mouchotte- a  decorated French pilot, who fought in the Battle of Britain, about whom Jan made a BBC Documentary.

After overcoming his own hardships and obstacles, 4-legged René has been awarded the honorary role of Deputy Ambassador for Miracle's Mission.

Fun facts about Jan
1. Jan was the very first female newsreader on Sydney television in 1963- way to go Jan!

2. She is quite the daredevil, having flown with The Red Arrows as well as being an accomplished wing walker!

3. She was twice voted Newsreader of the Year by the Television and Radio Industries Club TRIC, and also won the Pye Award as Television Personality of the Year in 1982.

Fun facts about René


1. René has a little girlfriend – a Bichon Noir – owned by Maureen who takes care of Rene when I am away.

2. He does a funny little dance when Jan tells him he's been a very good boy – all four legs leave the floor at once – rather like a little lamb

3. When visitors arrive he automatically gets his ball and invites them to play.