We need your help to continue helping animals in need
The help Miracle's Mission provide to animals worldwide is only possible with the support of people like you. Every donation makes a difference to the animals we rescue, rehabilitate and re-home, whether this be through vaccinations, providing food and shelter or funding emergency vet treatment. Every donation counts – no matter how big or small, so if you are able to donate please consider making a donation to Miracle's Mission today.
How does your donation help?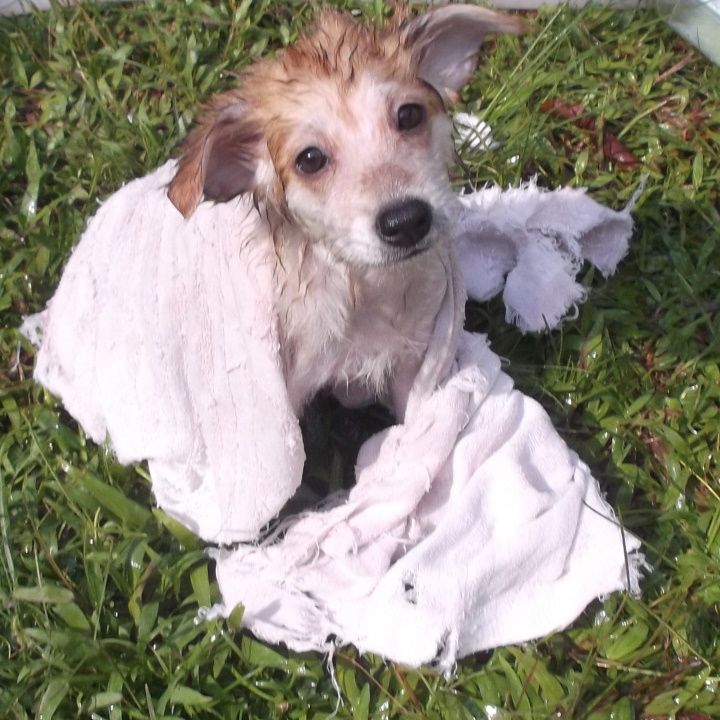 £3
Vaccinates a stray to protect them from diseases and other potential risks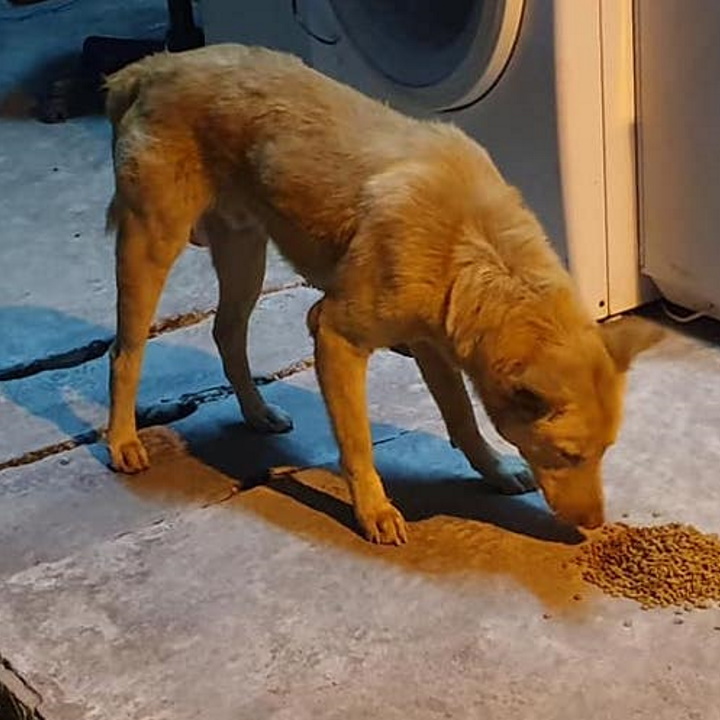 £5
Provides much needed food to our shelter animals and the strays that we feed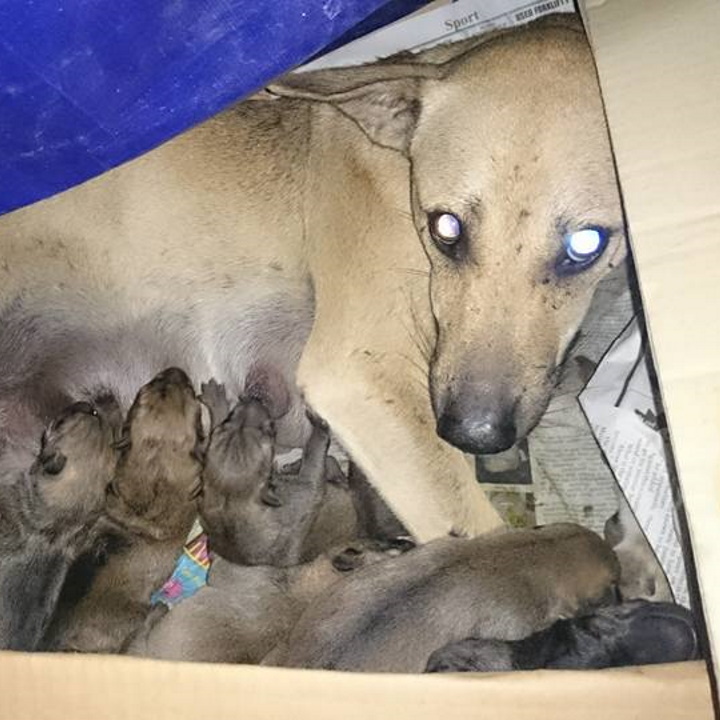 £10
Spays or neuters a stray to prevent more strays being born onto the streets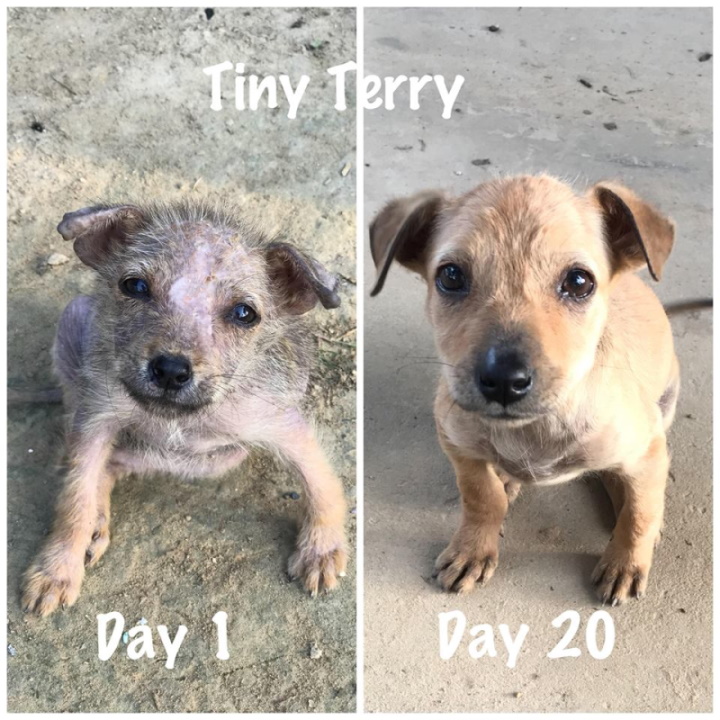 £20
Funds emergency vet treatment for a stray with any illness or injury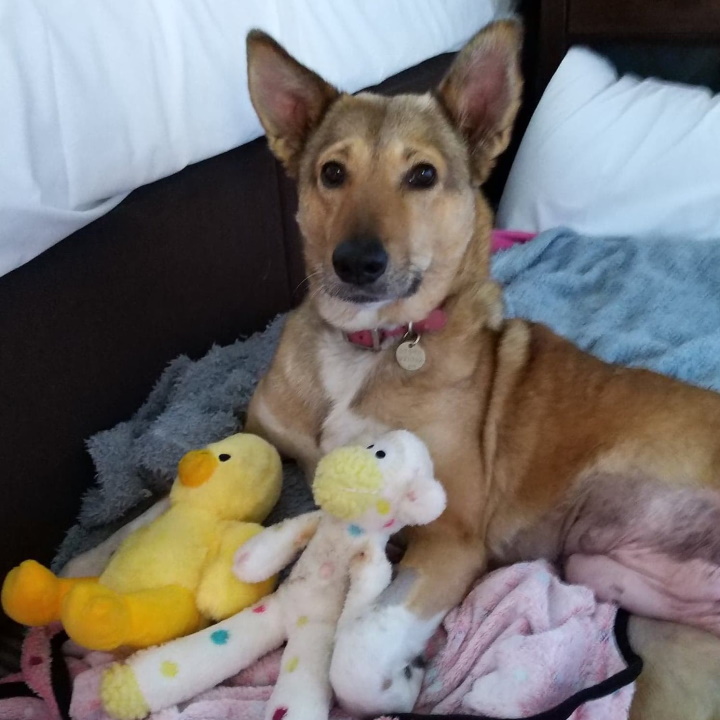 £30
Sponsors an animal for one month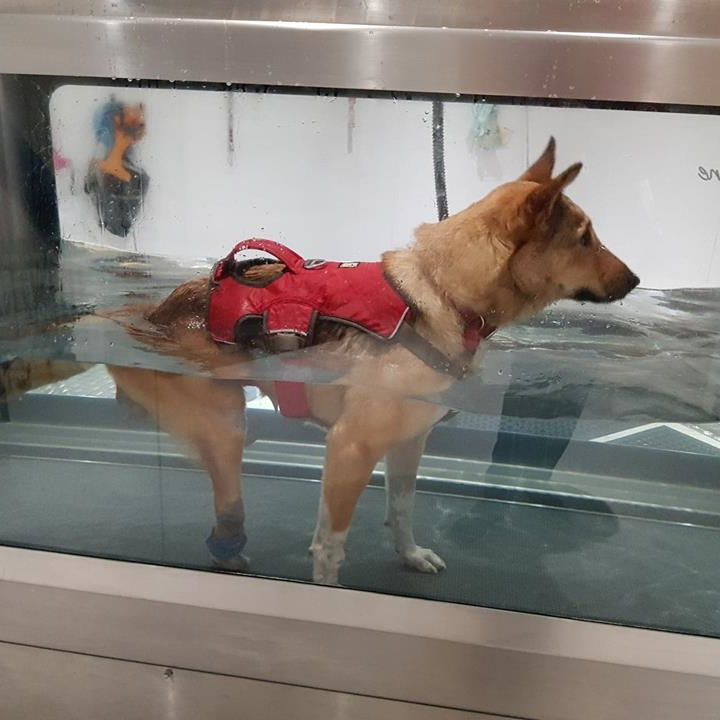 £30
Funds one hydrotherapy session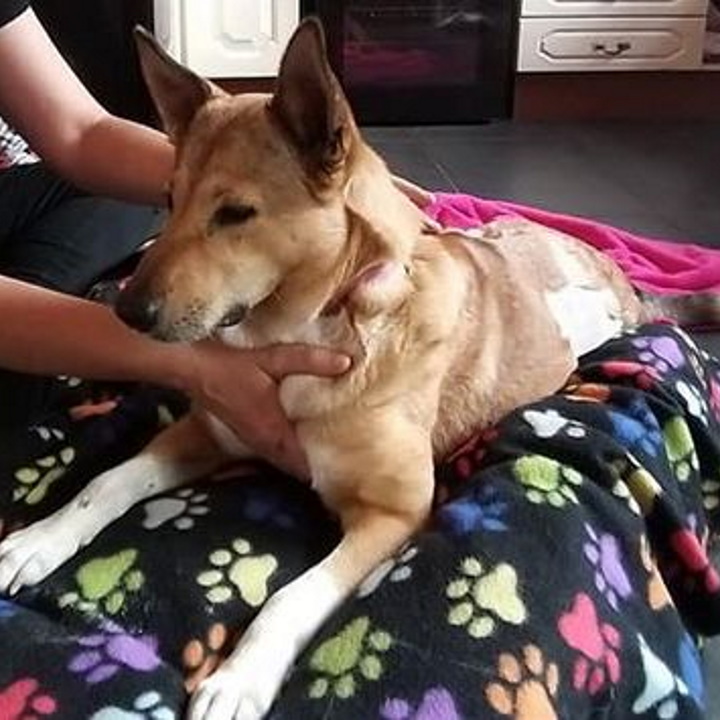 £30
Funds one physiotherapy session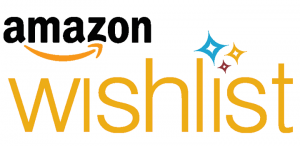 Alternatively, you can donate via our Amazon Wishlist, by clicking on the image above. We are always in need of donations, so if you have any of these items lying around the house, we would be extremely grateful if you could spare them:
Carpet or linoleum (used / scraps)

Astroturf (used / scraps)

Washing powder (we do an awful lot of washing!)

Dog beds, cushions and blankets
Cat & dog traps (to use internationally)
We would also like to make a special appeal for sets of wheels used to enable disabled dogs to get around
If you can help and would like to donate any of these items to Miracle's Mission, please get in touch. Any donations are gratefully received.